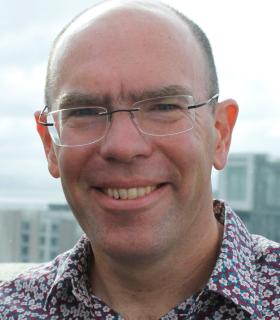 John Hancock is an independent consultant to utility companies and their suppliers, drawing on his valuable combination of deep experience in both technology and deregulation as key dimensions of the strategic environment in the sector.
He has a 30 year career in the utilities industry including 14 years with Ernst & Young, Capgemini and Hewlett Packard (HP) in the Asia Pacific.  Operating at a Board and General Management level he has worked with a number of large international utilities on trends in the sector how technology can be deployed to enable their strategic response to them. 
John has worked with over 50 clients in the utility industry across 11 countries.  He's the independent chair of the Electricity Authority's Innovation and Participation Advisory Group and a member of EECA's Low Emission Transport Contestable Fund assessment panel.  His weekly blog on Energy News usually comes out on Friday.