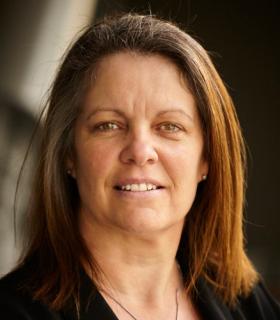 Carmen (She/Her) is an independent strategy and management consultant. Her core areas of expertise and interest are energy, emissions management and the "fit for purpose" application of technology – helping clients solve today's problems for a better tomorrow.
Carmen's 25+ year career includes leading business change initiatives, developing new products and services, providing project and operational management services, developing and implementing strategy, stakeholder management, operationalising policy & legislation, and identifying opportunities for clients to transition to lower emission energy solutions relevant to their business needs. Carmen also has in-depth experience in the start-up space around platform business models.
Carmen holds a Master of Technological Futures, a BE (Electrical & Electronic Engineering) and a Diploma in International Marketing.