YOUNG ENERGY PROFESSIONAL OF THE YEAR AWARD FINALIST: Tim Boyce from Contact Energy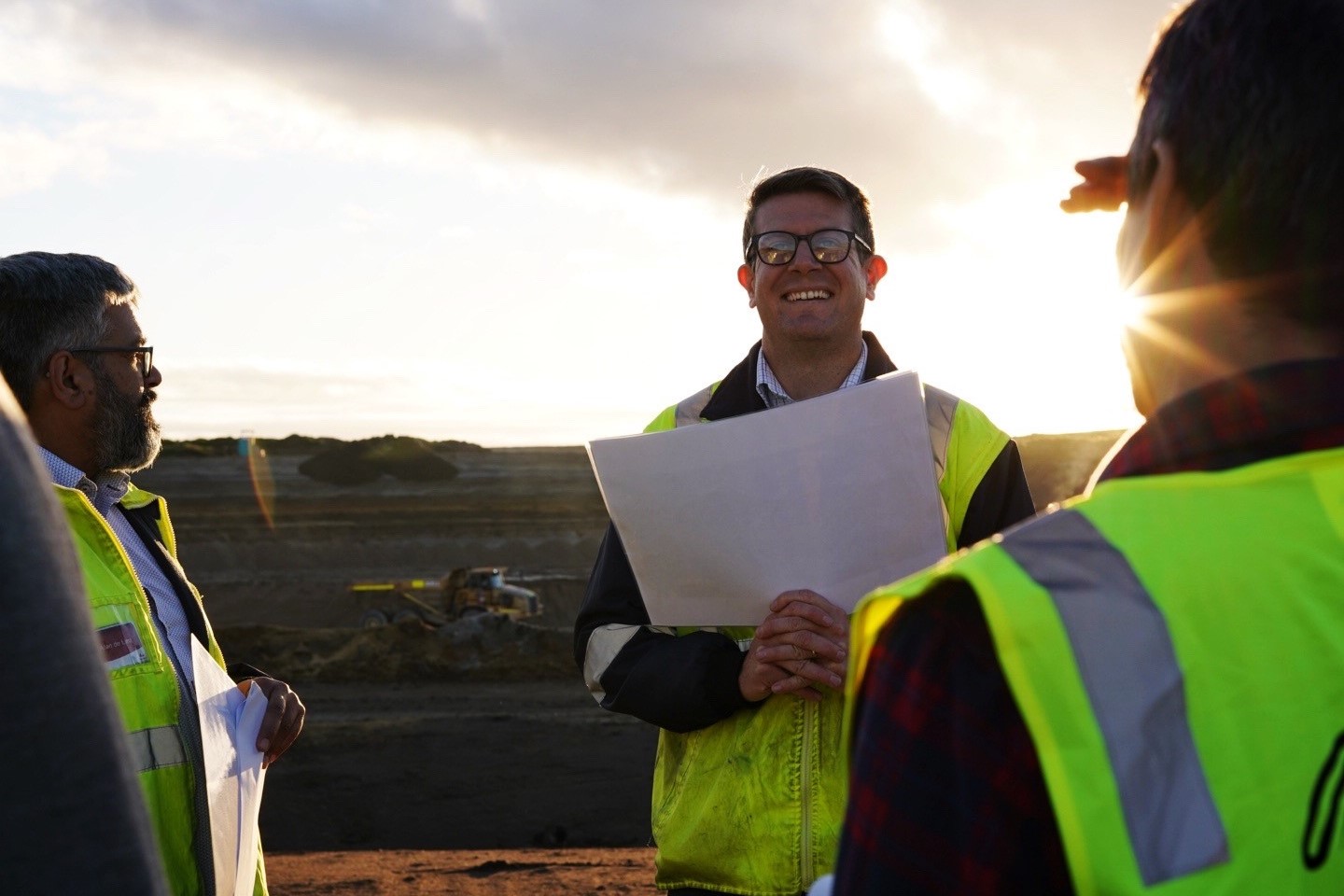 Tim Boyce is an accomplished engineering and project professional with an impressive career to date and a lot more ahead of him.  
He started with Contact Energy in 2008 as part of its graduate programme, working in the generation development team. That led to a role as project engineer on the construction of the Te Huka geothermal power station in 2009/10. 
A five-year spell overseas followed, including time in Europe and Eastern Africa. While based in London, Boyce worked to design combined cycle gas turbine power stations and coal and geothermal power stations in Tanzania. 
On his return, he was welcomed back to Contact with open arms.
"Tim was one to watch for us, so we kept a keen eye when he returned to NZ," Boyce's manager, Mike Dunstall, says. 
Tauhara geothermal power station
Most recently Boyce led the development of Contact's 168-megawatt, $818 million Tauhara geothermal power station in Taupō. 
Once finished, Tauhara will be the world's largest single-unit geothermal power station. Giving Boyce the opportunity to lead a project of this scale, size, complexity and financial contribution reflects Contact's faith in him.
"Leading the project involves a huge amount of responsibility, but Tim has shown why this was a good decision on many occasions," the company says.
"He has the drive to push himself and others, he gets things done, and excels at making well-informed commercial decisions."
Boyce developed Tauhara's commercial strategy; completed the project business case; managed the tender process; and negotiated the station's EPC agreement as Contact's key contract representative. 
He also hired and subsequently managed six direct reports and 20 specialised experts. It was important that he enlisted people who not only had the technical skills to do the job, but also dedication and vision to the long-term sustainability of energy resources, and belief in the Tikanga of Contact. Boyce worked hard to encourage a collaborative, open and fun team culture.
Leadership
Boyce's team and colleagues speak highly of his natural leadership style and describe him as intelligent, committed, approachable, and open-minded. 
"With Tim's leadership, I feel driven to do more in my own career," says Tauhara senior project engineer Emma Davis.
"My personal growth has skyrocketed in the time we have worked together. I've seen a whole new world of things that I can do, which I always knew I was capable of, but I now have the motivation to do."  
Within the business, Boyce is seen as a strategic and innovative thinker, often looking for different ways to do things that will benefit the business.
When putting in place the electrical connection for the Te Huka and Tauhara power stations, he and his colleagues had the idea of collaborating with local network company Unison to share the line capacity and improve reliability to the Unison network. The idea – and the benefits – were shared with Unison, which jumped on board, creating a win-win for both entities.
The Young Energy Professional of the Year category is sponsored by Downer.
Show your support by attending the Awards ceremony. Purchase tickets here.