Seeking innovation in disputes resolution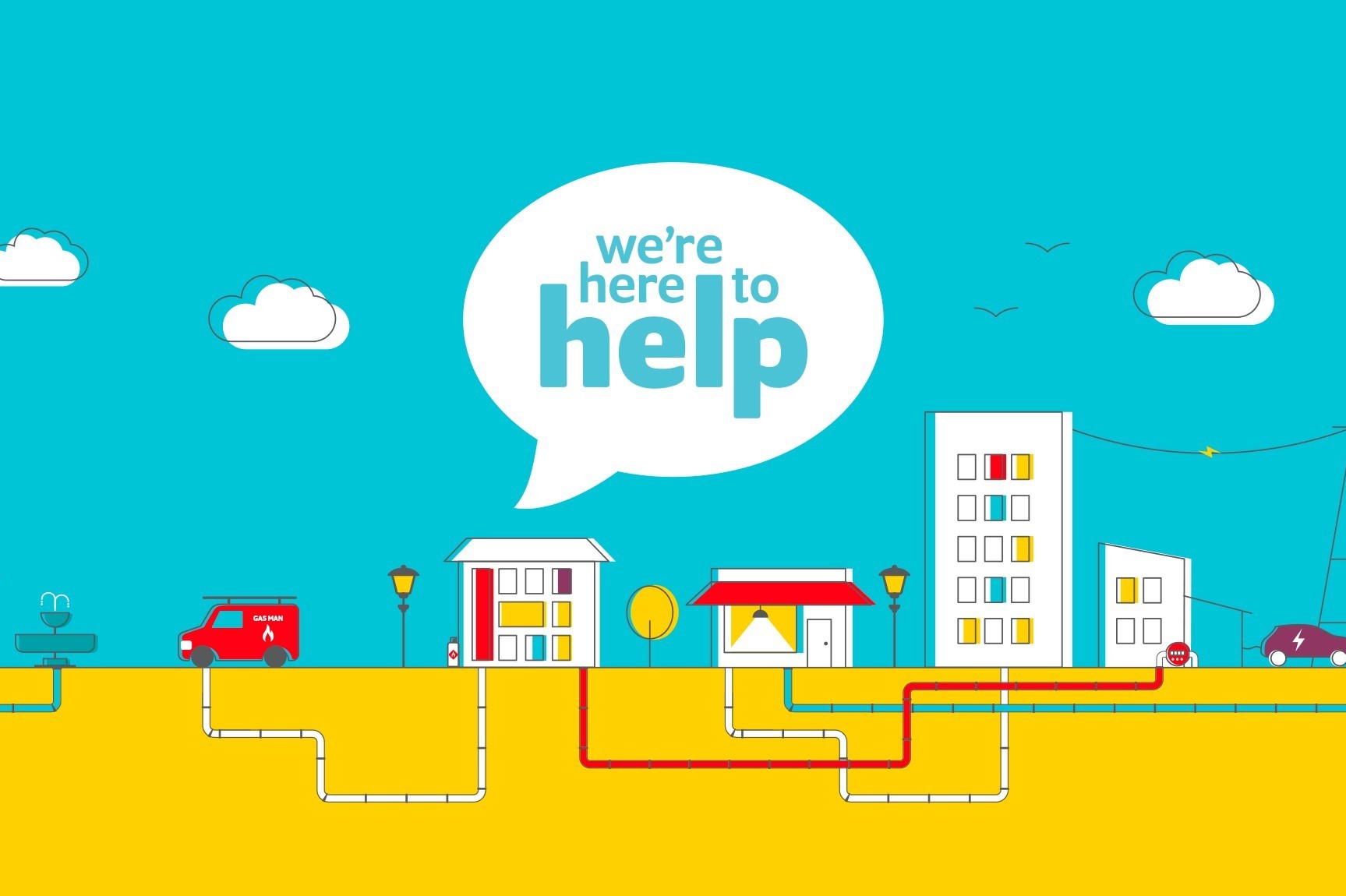 Not-for-profit organisation Utilities Disputes is offering a grant to fund research into utilities dispute resolution, and support leadership and diversity within the sector.   
Disputes can severely impact communities and organisations across essential utility services such as gas, electricity and water. Effective and faster access to dispute resolution services saves time, energy and money. UDL encourages applicants to be creative and to think broadly about research topics that impact dispute resolution and/or utilities, digging deep into issues influencing the wider sector.  
The grant – up to $25,000 in total – could go to one or more applicants. It is open to anyone who has an interest in dispute resolution within the utilities sector.      
Applications close on Wednesday, 26 January 2022.   
 
Application forms are available here. 
Contact Markus Frey for further information.