OUTCOMES AWARDS FINALIST: ERANZ empowering families to ease energy hardship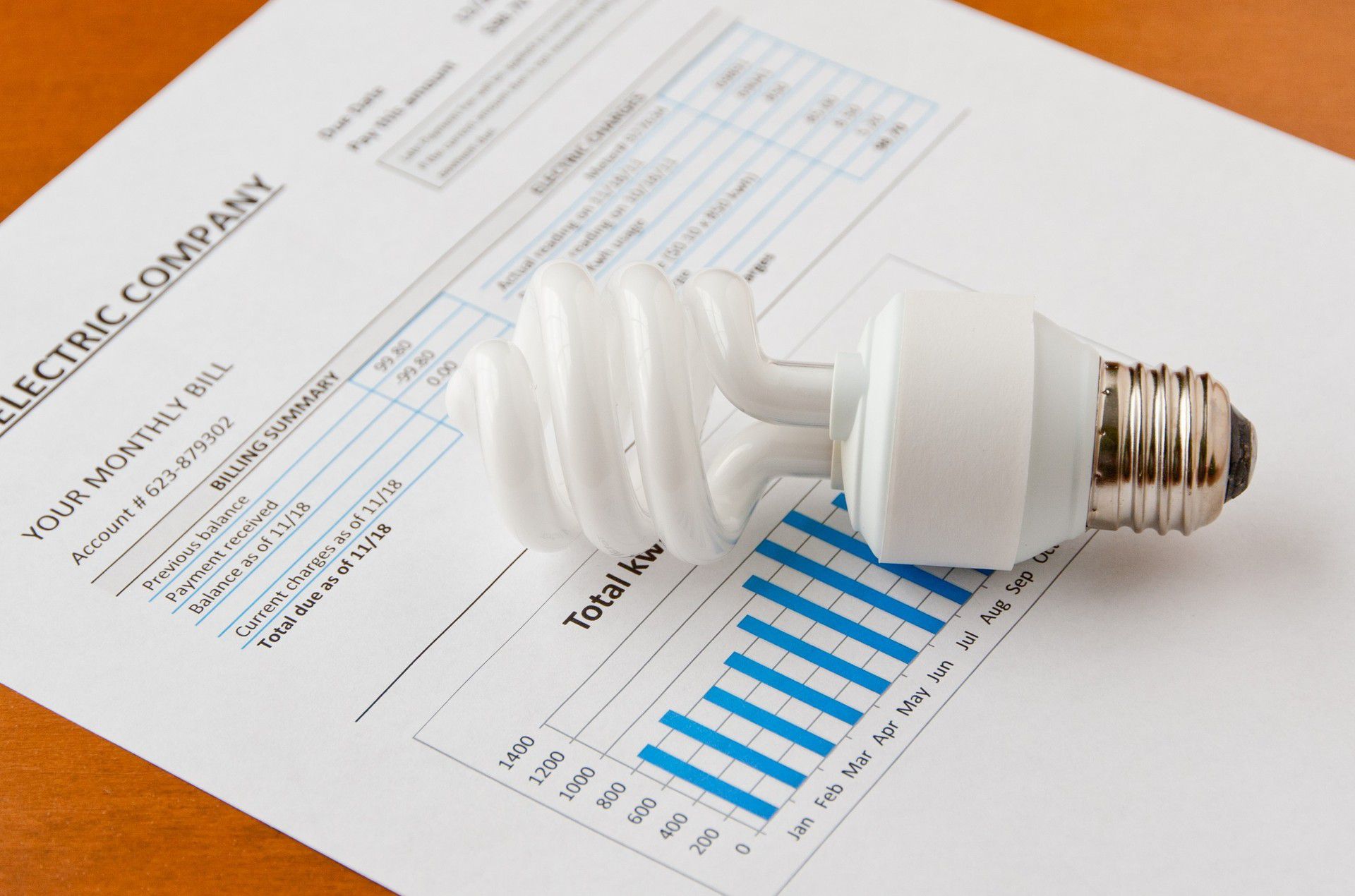 The Electricity Retailers' Association of New Zealand launched the EnergyMate pilot programme in 2019 to help Kiwi families that are struggling to pay their power bills or keep their homes warm. 
The partnership between retailers, lines companies, community organisations and the Government is a free coaching service that helps whānau get the most out of their electricity.
EnergyMate is available through in-home energy coaching, community workshops, as a remote phone/video call-based service, and through digital channels. 
The programme now covers 13 locations, from Kaitaia to Dunedin, supporting almost 1500 households with energy education and assistance. 
Collaboration
Collaboration is at the heart of the programme.
EnergyMate is funded by the electricity industry and the Government and is delivered by trusted FinCap affiliated community financial mentors who receive formal training as energy coaches. They are equipped to provide independent advice and support and target the service that best meets the needs of each whānau.  
EnergyMate works alongside any family experiencing energy hardship, regardless of which power company they use. 
Coaching
Each coaching visit includes a check of the home's heating, lighting, hot water and appliances to find ways whānau can save on power, as well as providing free LED lightbulbs. By making small but significant efficiency savings families can use those savings where it matters most. 
Energy coaches review the household's electricity bills with them, explaining what they mean and the different payment options. Then, together with the coach, the whānau will call their power company and check that they are on the power plan best suited to their needs. 
EnergyMate also connects households with support from other agencies – such as budgeting support, free curtains, and insulation – to help address the drivers behind energy hardship.  
Positive change
This multi-faceted approach is delivering a range of benefits.
For some whānau, EnergyMate will help reduce their monthly power bill. For others it will help them heat their home without spending any more than they do now. 
Retailers gain insights into a whānau's circumstances, helping them provide more targeted assistance.
EnergyMate is not about brand or winning new customers. It's about showing care and value to consumers in a practical and effective way. 
Through this proven collaborative model, EnergyMate is helping to lift thousands of whānau out of energy hardship.
EnergyMate empowers whānau to take control of their energy needs and helps them to keep on top of their bills – it's a hand-up approach, not a hand-out, that's making the difference. 
The Outcomes Award category is sponsored by Electricity Authority
Tickets to attend the Awards ceremony can be purchased here.