OUTCOMES AWARD FINALIST: Genesis Energy – caring for vulnerable customers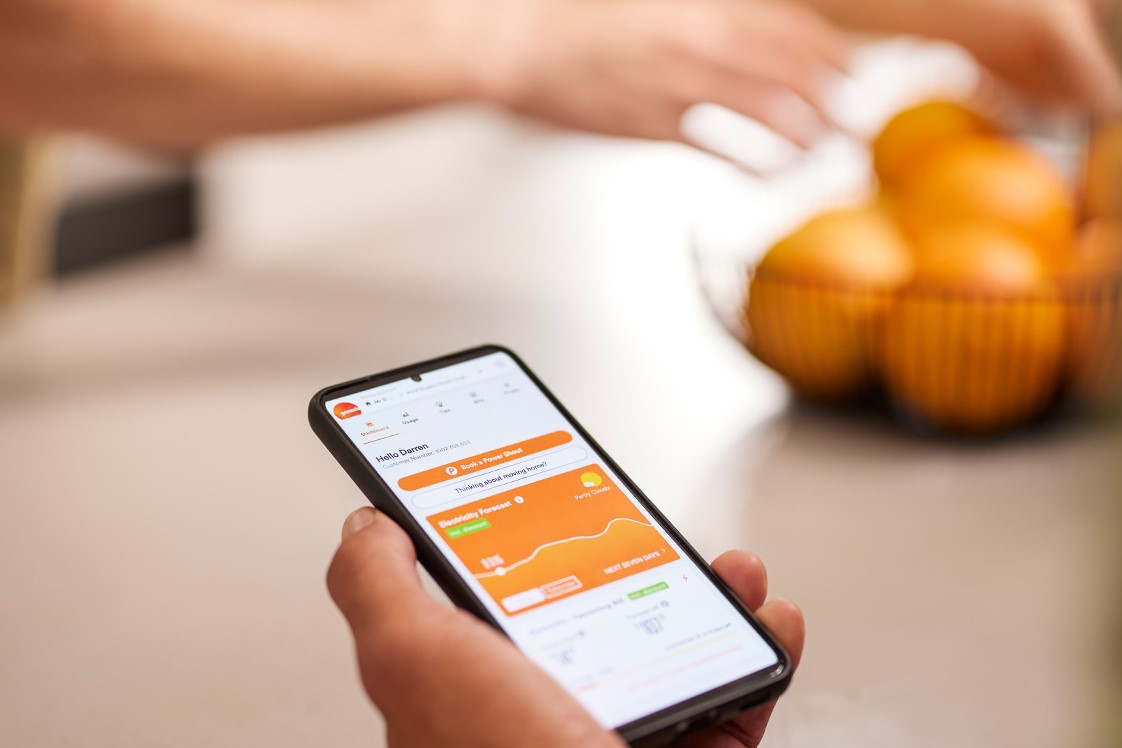 Genesis launched Manaaki Kenehi in September 2020 to take better care of its most vulnerable customers.  
Since then, Genesis has cut its residential disconnections for non-payment by almost a third and the programme has referred more than 1600 customers to budgeting and energy advice agencies.
Genesis says there is an increased awareness of customer hardship, and a greater expectation within the electricity industry and the community that the sector will do more to help.  
Genesis wanted to improve outcomes for those customers and support households to engage in their energy consumption in more sustainable ways. It also wanted to deliver that while reducing or maintaining aged debt, lifting engagement and over-delivering on its obligations to the Electricity Authority. 
Manaaki Kenehi  
Manaaki Kenehi uses data analytics to identify vulnerable customers early, ensuring their homes can stay warm and their lights on. The programme also leverages support from external agencies including budgeting support and Work and Income New Zealand. 
Genesis attempts to speak to about 1000 customers each month, rather than waiting until they are close to being disconnected.  
Te Tira Manaaki o Kenehi – the Genesis caring team – works with vulnerable customers to provide personalised support. That includes changing pricing plans and reissuing outstanding invoices at lower amounts, setting up a range of payment plans, deferring disconnections and referring customers to other agencies, including Money Talks, WINZ and EnergyMate.    
Genesis currently has about 95,000 customers flagged as vulnerable. About 82,000 customers were flagged as vulnerable in 2020 and 2021, some of which was due to Covid-related hardship.   
The result  
Genesis believes Manaaki Kenehi has had a significant positive impact on the lives of its struggling customers.
The programme gives customers the tools to help manage their finances, helps them find funding they are entitled to, and helps keep the power on. Customers also learn how to better manage their energy use and get access to free community services and support that many were unaware of.
Residential non-payment disconnections are down by 32 per cent; more than 2900 customers have had automated disconnections prevented; and 130,000 free hours of power have been given away.
There have been more than 600 referrals to WINZ and more than 1000 referrals to Money Talks. Genesis has reduced its historical maximum delinquency rolling average by 10 per cent.
Genesis says the project has shown that customers can be treated with empathy and flexibility, while also improving aged debt. While Manaaki Kenehi started as a trial, the programme is now embedded into the company's everyday processes. 
Manaaki Kenehi has permanently shaped the way Genesis serves its customers.   
The Outcomes Award is sponsored by the Electricity Authority