NZ Energy Excellence Awards finalists announced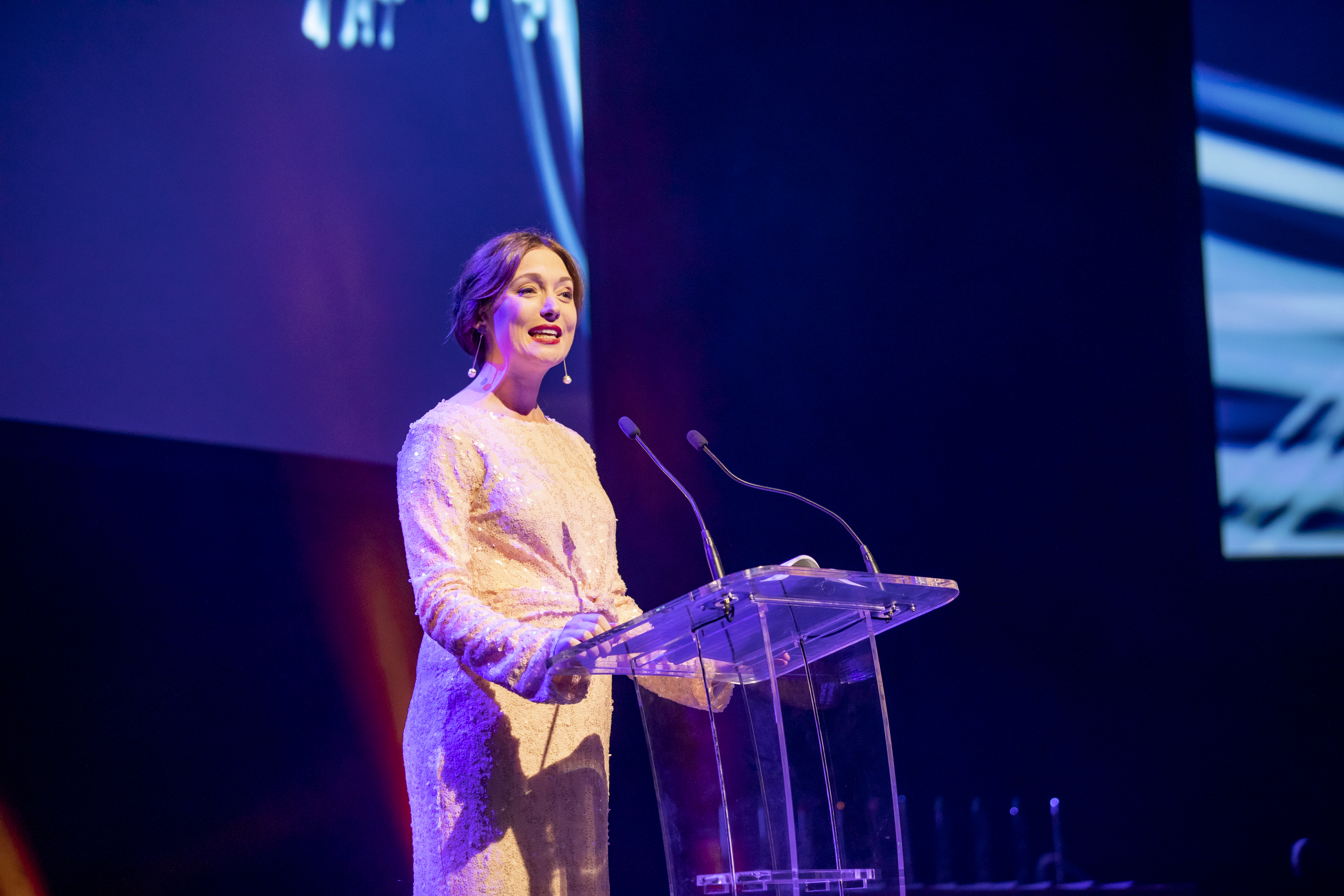 The 12th New Zealand Energy Excellence Awards feature an outstanding cohort of finalists in nine categories.
These awards recognise best practice in the country's energy sector, celebrating the industry's important contribution to society and the economy.
The sector has had a busy and demanding year, managing the business and health risks of Covid-19, yet organisations have made the time to put together high-quality entries.
The awards are organised by Energy News publisher Freeman Media, whose general manager, Irwin Munro, says the quantity and quality of this year's entries has been gratifying.
He highlights the skills and achievements of the future leaders submitted for Young Energy Professional of the Year.
"This category puts a spotlight on the diverse nature of the roles required across the sector," Munro says.
"The judges said that all of the young professionals entered into the category should be extremely proud of their achievements, and be congratulated on the positive impact they are having in their organisations and within the industry."
Munro says being chosen as a finalist is a significant achievement in itself as most categories are limited to three finalists.
Community Initiative of the Year – sponsored by Eagle Technology
Aurora Energy – Harbour crossing project
Genesis Energy – Ngā Ara Creating Pathways: Transformational education, training and employment opportunities
Pulse Energy – Pay it Forward Programme
Innovation in Energy Award​ – sponsored by Ara Ake
Ecobulb – Revolutionary home energy assessment software platform
Simply Energy – Demand Flex – rewarding businesses for their power flexibility
Transpower ­– ICON (Intelligent Conductor Management) – Drones and innovative asset management
Large Energy User Initiative of the Year​ – sponsored by EECA
Auckland Transport – Street light energy savings​
McCain Foods – Pulse electrified field – McCain Foods Timaru
DB Breweries ­– DB brews with renewables​
Low Carbon Future Award​ – sponsored by BusinessNZ Energy Council
Auckland Transport – Hydrogen fuel cell bus​
Orion – Pioneering low carbon generators
Unison Networks ­– Windsor Substation: Powering a sustainable energy future
Network Initiative of the Year​ – sponsored by Worley
Aurora Energy – Harbour crossing project, a network upgrade innovation
OMV – Restoring the Giant Māui Field to New Zealand's largest gas producer​
PowerNet ­­– Staying Safe at Work – Everywhere Everyday​
Transpower – Challenging uncertainty: Clutha Upper Waitaki Lines Project secures power system
Outcomes Award – sponsored by Electricity Authority
Counties Energy – Driving change for the Kiwi EV market
ERANZ – Achieving energy well-being across Aotearoa with EnergyMate
Genesis Energy – Te Tira Manaaki o Kenehi: Caring for our vulnerable customers
Well-being Award – sponsored by nib
Nova Energy – Fit for life
Trustpower ­– People support programme through strategic review and retail business sale
Z Energy – Supporting our people through Covid-19
Young Energy Professional of the Year – sponsored by Downer
Contact Energy – Tim Boyce, Programme Manager – Tauhara
Orion – Yuyin Kueh, Network Planning Engineer
Tranzit Group – James Howard, Project Manager
Energy Retailer of the Year – sponsored by EDMI
Contact Energy
Electric Kiwi
Meridian Energy
The judges also acknowledged Orion's Energy Accelerator programme, submitted in the Innovation in Energy category.
"Although it isn't a finalist, the programme has clearly triggered some excellent initiatives which we look forward to seeing as applicants in future years," Munro says.
"Ten start-ups went through the programme and several are now working with Orion on reducing energy poverty and enabling substantial savings on network upgrades."
The expert panel of judges is chaired by Carbon Match founder Lizzie Chambers.
Returning judges for 2022 are: Sapere Research Group director Toby Stevenson, independent consultant John Hancock, chief executive of Water New Zealand Gillian Blythe, strategy and management consultant Carmen Blackler, and director and head of research at Enerlytica John Kidd.
New judges joining the panel this year are: executive leader and general manager energy at Tuaropaki Trust Dave Binnie and senior project manager at Ventia and Young Energy Professional Network co-chair Harsharan Singh.
The Editor's Award for outstanding contribution to the sector – sponsored by Utilities Disputes – will be announced on the night.
The awards programme is further supported by: ERANZ, GASNZ, NZWEA, CEP, MEUG, the EEA and Kordia.
Awards night is Wednesday 29 June at Christchurch's new Te Pae Convention Centre.
Visit the awards website to learn more.