New Zealand's energy future visualisation tool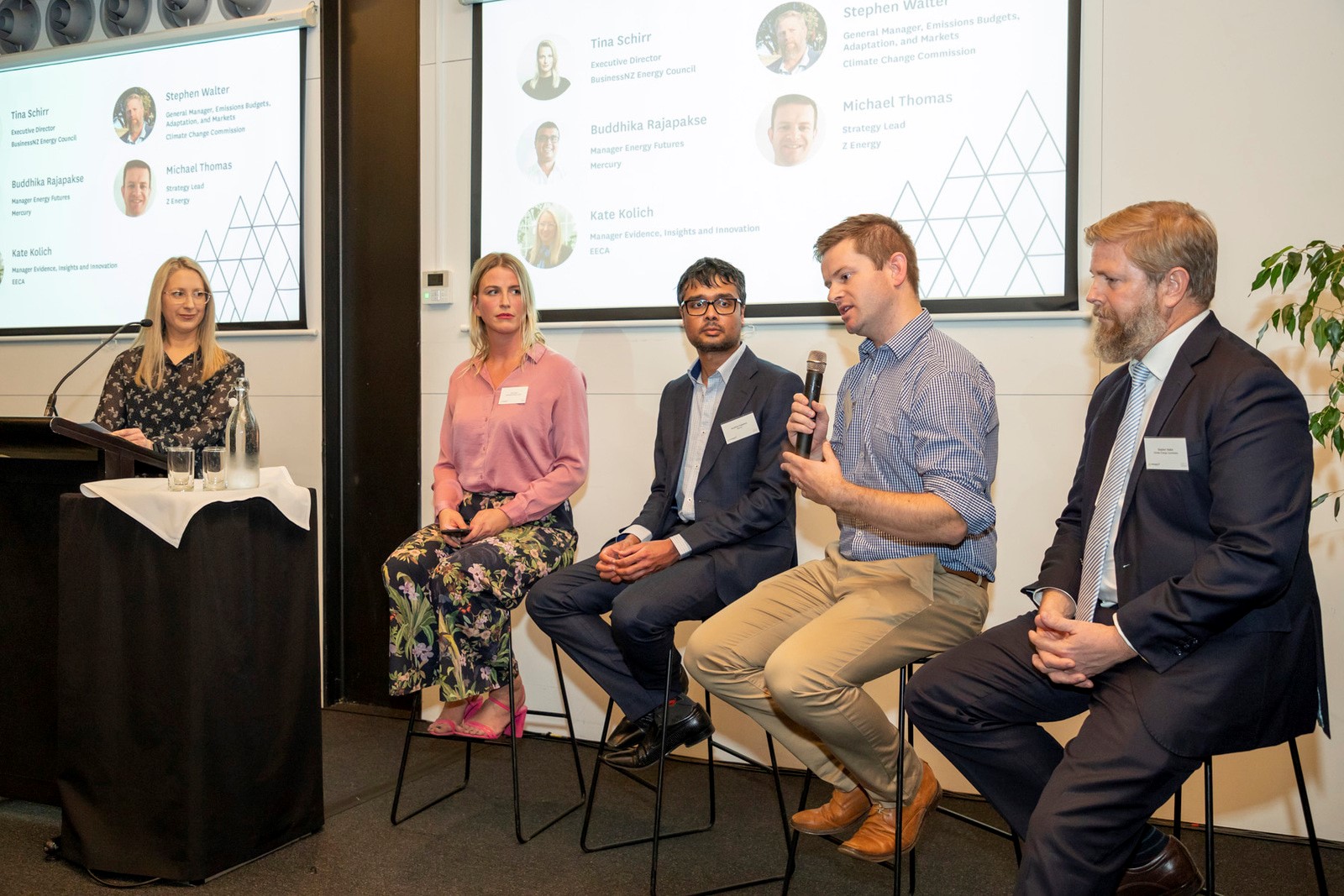 Organisations in New Zealand can make use of the newly launched TIMES-NZ 2.0, an enhanced energy system model designed by BusinessNZ Energy Council (BEC) in partnership with the Energy Efficiency and Conservation Authority (EECA) and Paul Scherrer Institute Switzerland (PSI), to manage risks and seize opportunities to transition to a zero-carbon economy by 2050. 
The TIMES New Zealand-specific modelling tool paints a rich picture of potential and plausible energy system futures across all industry sectors. Using an explorative, scenario-based analysis provides a more open-ended view of New Zealand's future energy mix.
The modelling presents two contrasting stories New Zealand could follow, depending on how fast the country decarbonises the economy. Two iconic New Zealand birds, the Kea and Tūī, depict the data and assumption input scenarios.
Kea (cohesive) represents a scenario where climate change is a priority, and New Zealand deliberately pursues cohesive ways to achieve a low-emissions economy
Tūī (individualistic) represents a scenario where climate change is an important issue to prioritise, with most individuals and market mechanisms making most decisions
Data inputs and the model structure can change over time due to access to new or improved data sources.
Visit https://times.bec.org.nz to access TIMES-NZ 2.0