NETWORK INITIATIVE OF THE YEAR AWARD FINALIST: OMV restores Māui production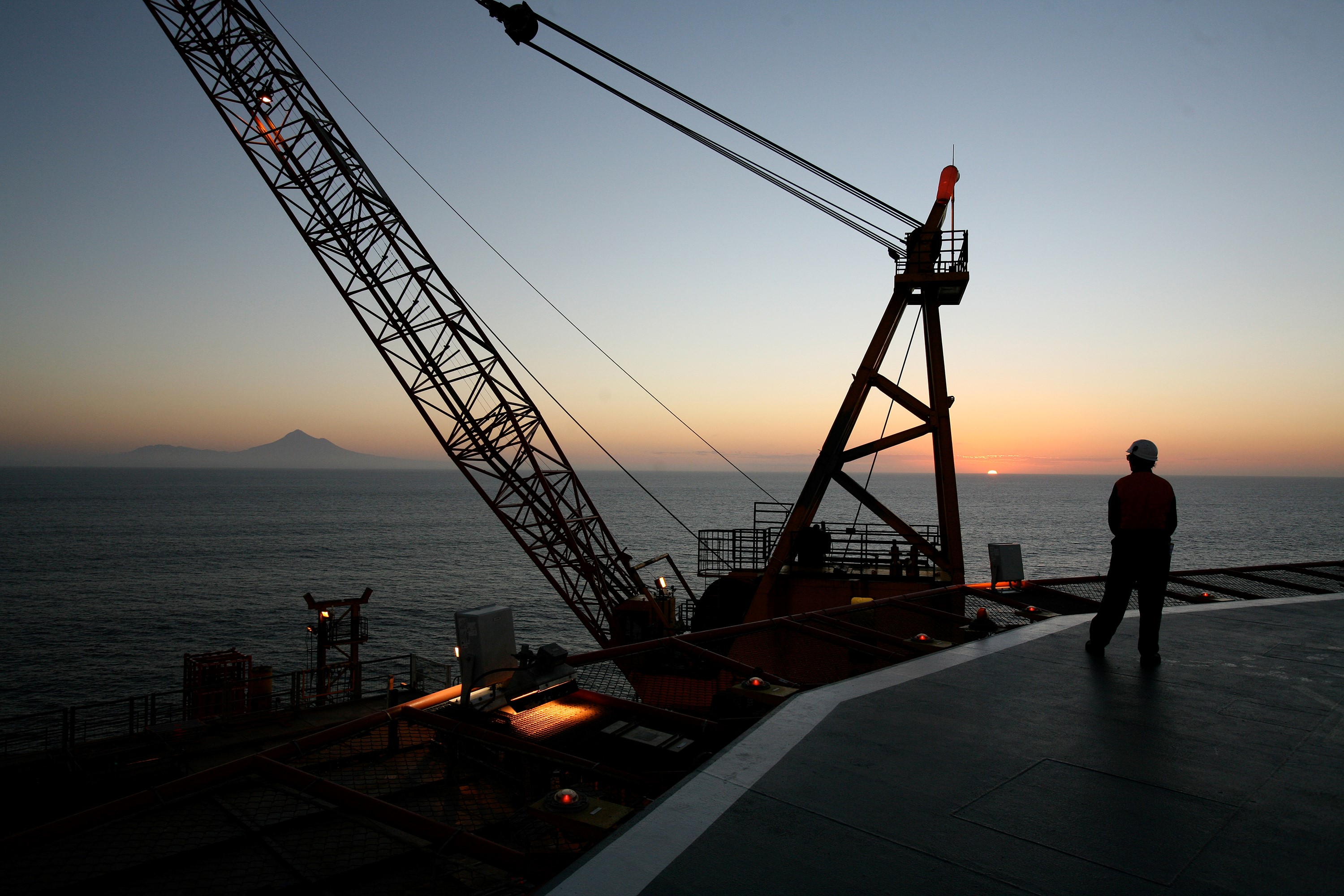 OMV New Zealand deployed world-leading technologies in its $500 million effort to rejuvenate the country's Māui and Pohokura gas fields.
The company had already repaired the undersea pipeline from Pohokura and installed the country's largest electrical compressor for the field when it kicked off an infill drilling campaign to restore dwindling production from Māui.
Known internally as MACI, the Māui A Crestal Infill drilling campaign drew on the country's largest-ever 4D seismic programme to identify pockets of bypassed gas within the field and drill them from the Māui A platform using the modular Archer Emerald rig.
Precision side-track drilling was needed to tap those reserves in thin crestal zones without drilling into water-bearing rock. OMV deployed a high-tech system that had never been used in New Zealand.
The company says the drilling – at 15 to 30 metres an hour – was as technical as it gets.
Azimuthal deep reading resistivity tools logged the geological data while drilling. That was integrated with a measurement-while-drilling telemetry system which sent data to the surface in real-time to enable geo-steering of the wells.
The programme had plenty of challenges, including Covid-19 delays and technical complexity. 
OMV completed eight wells during the 16-month campaign and has since gone on to begin drilling with a different rig at Māui B and Pohokura. 
The MACI project was completed within budget, and OMV NZ almost doubled the field's production.
It also increased the expected recoverable reserves at Māui by 170 petajoules to ensure ongoing production from Māui until at least the end of the decade.
Winners of the Awards will be announced at the New Zealand Energy Excellence Awards black tie gala event in Christchurch on 29 June.
The Network Initiative of the Year Award is sponsored by Worley