Large scale decarbonisation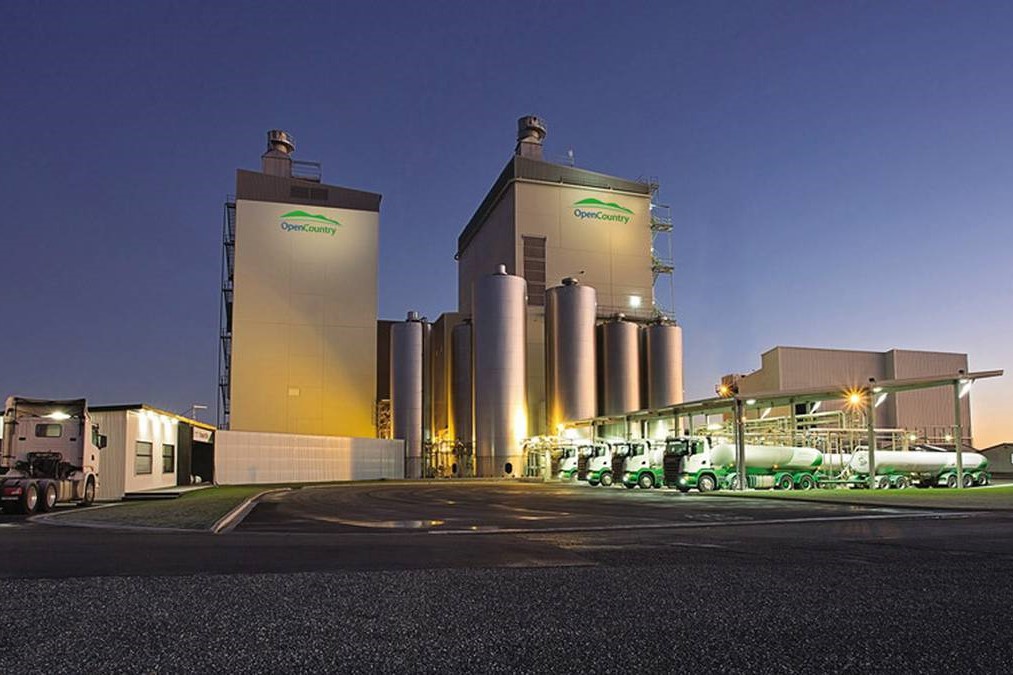 Open Country Dairy, the 2021 winner of the EECA-sponsored Large Energy User Initiative of the Year Award, impressed the judges this year with its 13 MW electrode boiler installation project at Awarua, powered by 100 per cent renewable energy.   
The company is the second largest milk processor in New Zealand and the world's second largest exporter of whole milk powders. 
The winning project was part of Open Country's greenhouse gas emissions reduction programme to cut its environmental impact. It was the first of its kind worldwide, and it provides steam to the site's new spray drying plant, which processes up to 60,000 litres of milk per hour into high-quality milk powder for export.  
"Not only does this reduce our reliance on fossil fuels as a source of energy, but reduces our greenhouse gas footprint and contaminants emitted to the air, which is critical to our planet" - Steve Koekemoer, CEO, Open Country Dairy.  
Future projects to further reduce emissions include converting two of Open Country's coal boilers to use wood pellets and wood chips at its Waharoa site in Waikato. The conversion of the two boilers will see Open Country Dairy save a combined 820,840 tonnes of CO2 emissions over the project lifetime.  
With the dairy industry being a big part of the New Zealand economy and our largest export sector, sustainable innovations can create a real impact – for companies, communities, and the climate. Open Country Dairy has led the charge with its latest project, and it opens the door for others to do the same. 
Get your entry forms now for the EECA-sponsored Large Energy User Initiative of the Year Award by visiting https://www.energyawards.co.nz/enter