Entry forms now available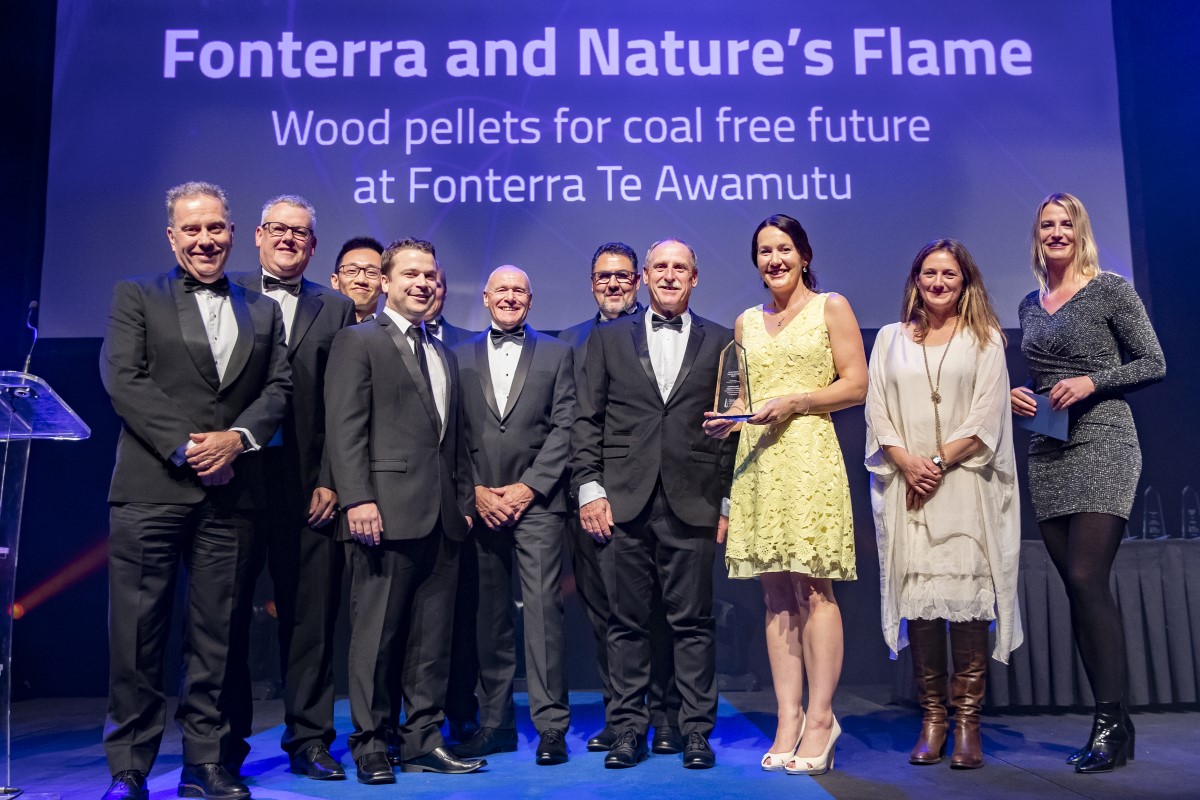 The entry window for the 2022 New Zealand Energy Excellence Awards has opened.
This annual programme is now in its 12th cycle and provides an opportunity to share stories of success and communicate the corporate and social values of the energy sector.
Awards night itself offers the opportunity to acknowledge in person the individuals and organisations that have worked hard to deliver excellence and outstanding achievements in the past 12-24 months.
If you need any assistance around the awards entry process or have any other questions, please email us at energyawards@freemanmedia.co.nz – we are here to help.
Request your entry forms here