Energy Awards 2022 venue change just the beginning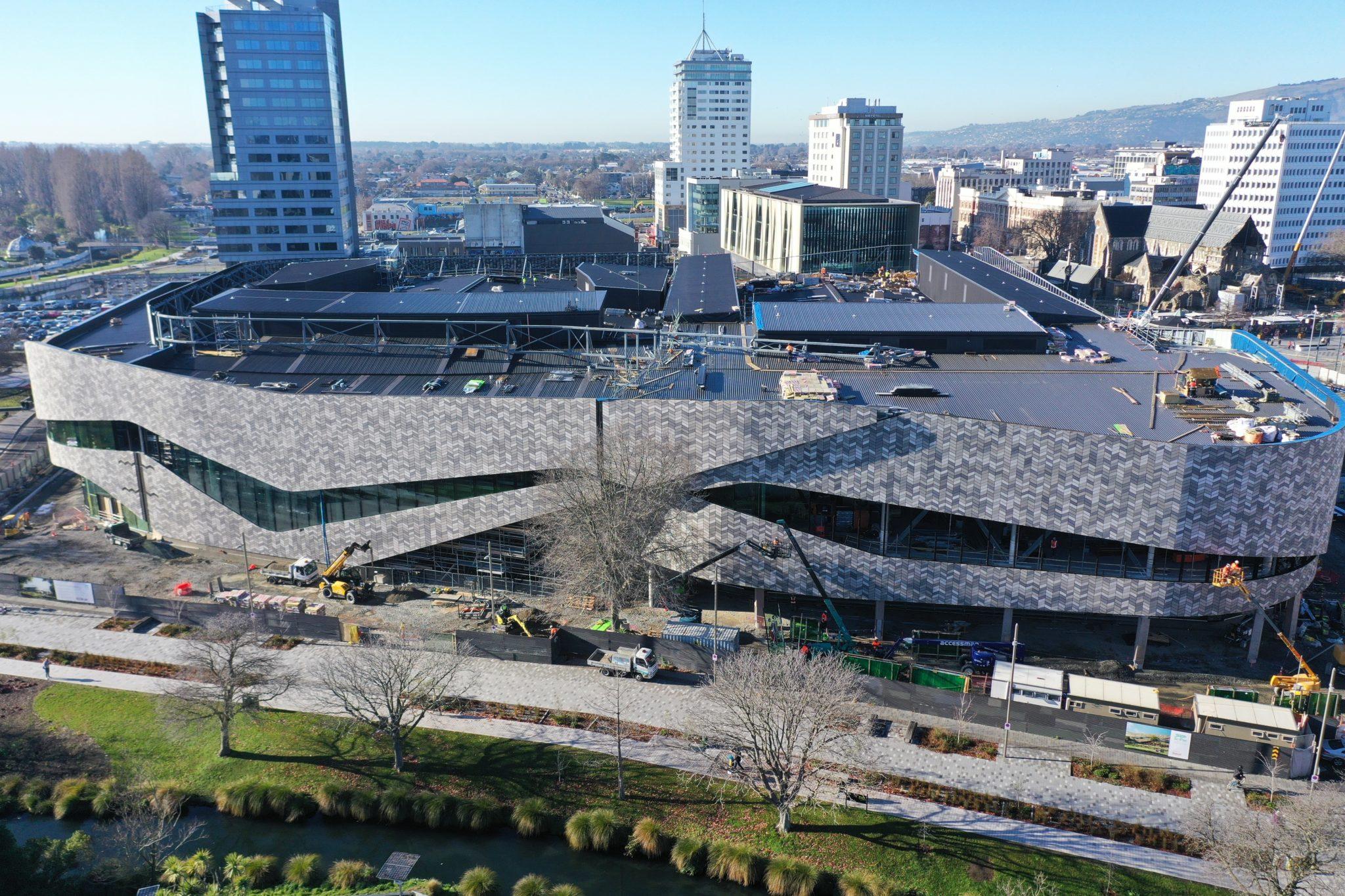 Freeman is delighted to announce that for the first time the New Zealand Energy Excellence Awards will be held in the South Island in 2022.
The awards will be held at Te Pae (the 'gathering place') - Christchurch's brand new state-of-the-art convention centre on Wednesday 29 June, 2022.
Freeman general manager and awards convenor Irwin Munro says he is excited to be bringing the national energy awards to the mainland. "The energy sector's ability to transform our daily lives reaches across all of Aotearoa, so it's important to reflect this when looking at venues," he says. "For 2022 we look forward to leveraging the capabilities of the brand new convention centre in Ōtautahi."
Other changes for 2022 include a refreshed judging panel that is still being finalised and a commitment to providing richer content and information on the awards website energyawards.co.nz
"We have been thinking of making some updates for a while and the timing just feels right to provide more information for possible entrants and enhance the positive storytelling for the sector, so watch this space," says Munro.
2022 marks the twelfth time the awards will celebrate outstanding achievements in the New Zealand energy sector. The event provides an annual opportunity to acknowledge individuals and organisations striving to deliver excellence and demonstrate best practice.
Tickets for the 2022 event are available now and entry forms will be available from 18 August, 2021. Don't miss out on the opportunity to be a part of this fantastic evening, showcasing innovation and distinction from across the nation.
The rescheduled 2021 New Zealand Energy Excellence Awards was attended by more than 550 people from across the energy sector in Wellington in May. After a long lead-in the finalists were showcased and the winners revealed on the night. Television celebrity Antonia Prebble charmed the audience as MC and yachting legend Dean Barker candidly shared his views as helmsman of American Magic during the 2021 America's Cup, during a special interview.