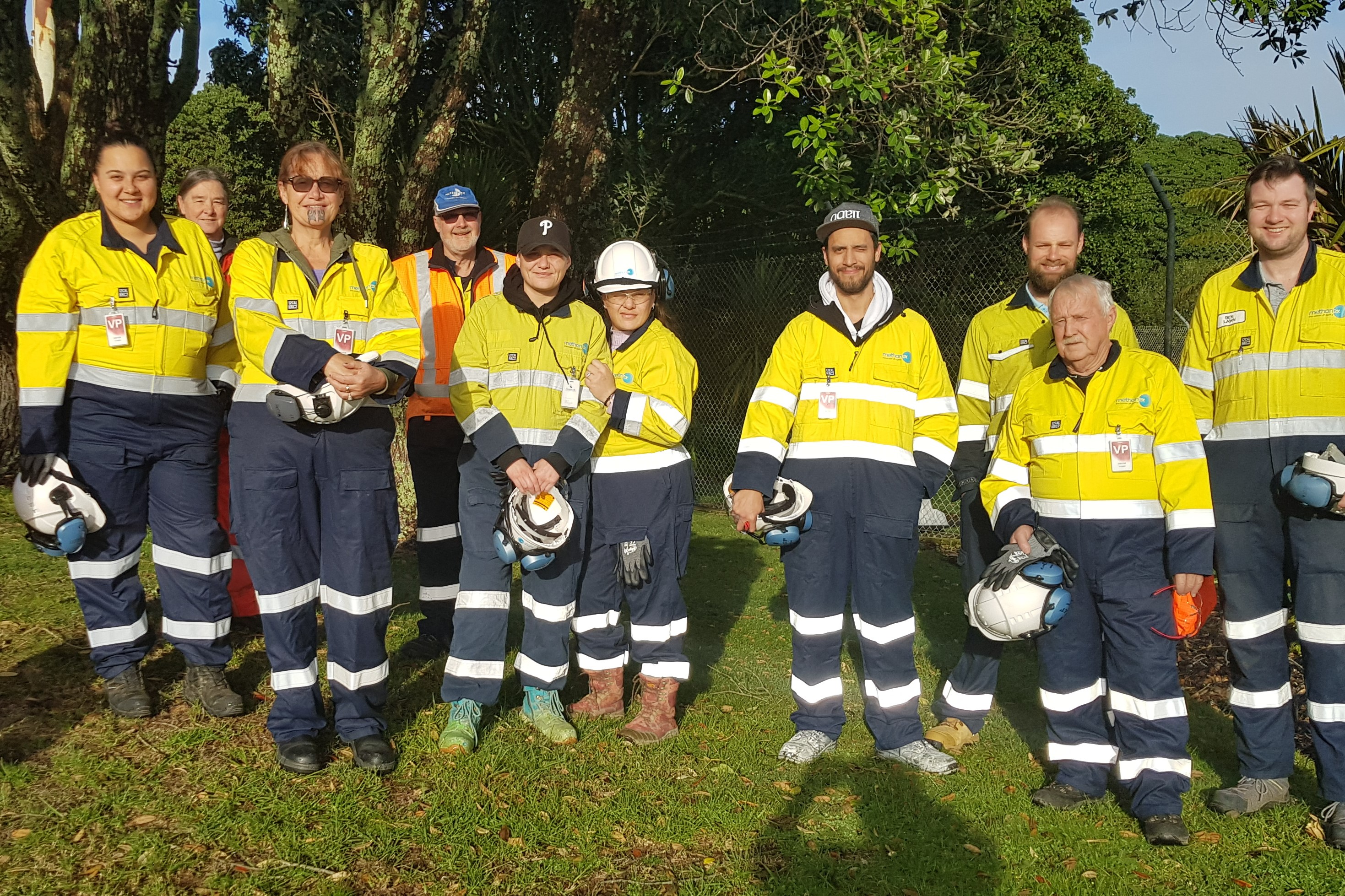 The 2021 New Zealand Energy Excellence Awards Community Initiative of the Year award winner Methanex shone a light on the importance of Māori heritage and customs linked to the land.
Methanex's Motunui and Waitara Valley sites in North Taranaki were formerly Māori-owned land, acquired by the Muldoon government in the 1980s. The relationship between Ngāti Rahiri and Methanex was not on good terms, following a dispute in 1983 where the Waitara outfall pipeline was challenged by iwi Te Atiawa in the Waitangi Tribunal. Methanex has focused on improving relations with hapū for the past two years through a range of initiatives and a memorandum of understanding.
Initiatives have included staff workshops on te reo Māori, a marae visit, the establishment of a Māori engagement strategy, regular hui with Ngāti Rahiri hapū and new signage in te reo Māori across the company's plants. Methanex plant manager Alistair Simmers took part in the cultural engagement workshops and says they were a fantastic opportunity.
"The greater understanding of the heritage of the Motunui site, in particular, has opened our eyes to life before the site was developed and, for me personally, has generated greater sensitivity towards the aspirations of local hapū with respect to their connection with this land."
One of the positive outcomes from the engagement was Methanex setting aside an area of land for descendants of the land to bury their whenua, or placenta, as is custom.