COMMUNITY INITIATIVE OF THE YEAR AWARDS FINALIST: Genesis STEM pathways for rangatahi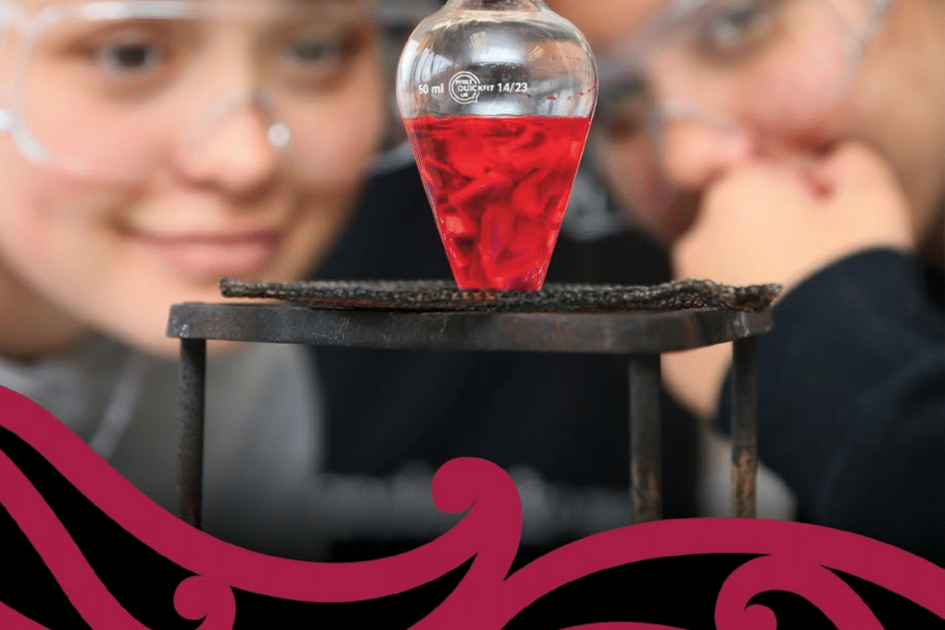 Genesis believes access to education and training is a key determinant of a person's future social and economic wellbeing.
It also believes inspiring young people to become energy innovators will be integral to New Zealand's journey to a lower-carbon future.
Genesis wanted to support and facilitate opportunities for young people to flourish and succeed and in July 2020 launched Ngā Ara Creating Pathways, a youth-focused community initiative.
The programme aims to attract, nurture and engage a diverse group of rangatahi – young people – in the STEM subjects of science, technology, engineering, and maths and help them develop study and career pathways.
Ngā Ara Creating Pathways runs in the local communities where Genesis generates electricity. It works closely with local high schools and kura and collaborates with external educational organisations, including a partnership with the Pūhoro STEMM Academy.
The programme
The company's generation sites are in rural and regional communities that often have limited employment opportunities and complex community challenges.
Ngā Ara Creating Pathways aims to create education, training, and employment opportunities to prepare participants for the future of work.
Developing the initiative involved close collaboration with a range of parties, including mana whenua, local communities, secondary schools, Pūhoro STEMM Academy and Connexis.
Engagement with local communities confirmed they wanted their young people to be exposed to new experiences, knowledge, and pathways. Genesis found the most meaningful way it could empower the communities in which it operates was to deepen its commitment to the future STEM workforce and local employment pathways.
Genesis held hui to co-design Ngā Ara Genesis scholarships for rangatahi, which are worth $40,000 each year and are focused on providing young people in local schools with resources to support their STEM education.
Ngā Ara also delivers onsite educational events; work experience opportunities; and internships and apprenticeships, including tailored programmes for rangatahi Māori and young women.
The Genesis-Pūhoro partnership aims to launch Pūhoro in the communities where the company operates, through delivering kaupapa Māori programmes that support high school students.
Through Pūhoro, students receive weekly mentoring in their STEM subjects, attend wānanga at tertiary campuses, and are offered internship and work experience opportunities. Genesis also partners with Connexis on 'Girls with Hi-Vis' events to attract more women into STEM careers.
Results
The programme has received high engagement and positive feedback from participants, their communities and Genesis staff – confirming the need and the appetite for this initiative.
In its first year, Ngā Ara reached 1300 rangatahi in Genesis' generation site communities – 300 more than targeted.
Genesis has entered a multi-year partnership with Pūhoro Charitable Trust.
The Community Initiative of the Year Award category is sponsored by Eagle Technology
Book tickets to attend the Awards ceremony here.