Ara Ake supporting the transition to a low emissions energy future for Aotearoa New Zealand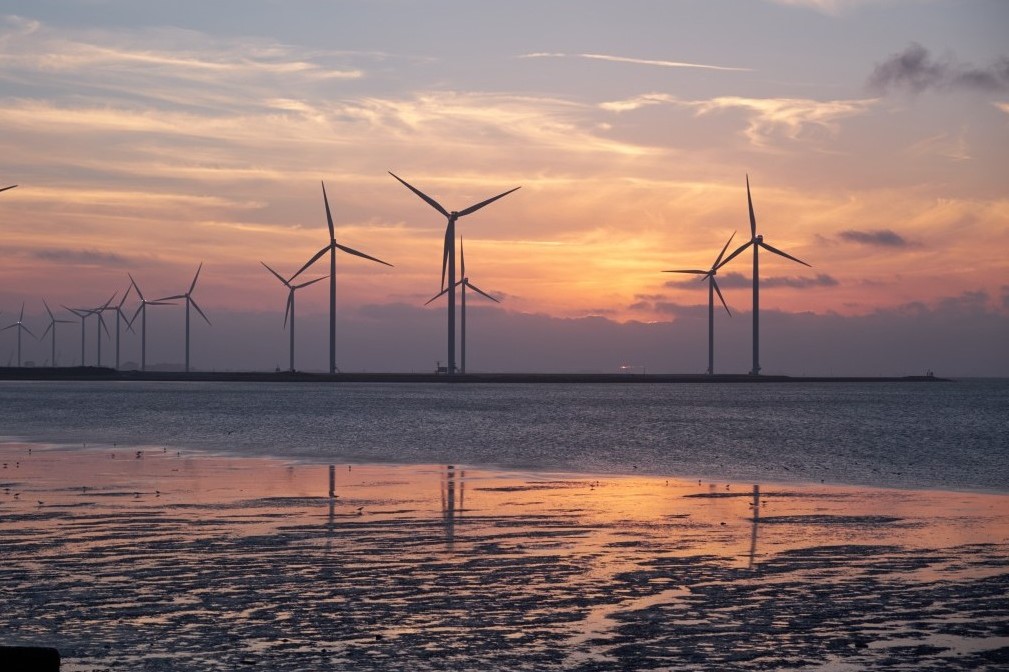 Ara Ake. Two small words that combined mean new pathways, a journey forward – most simply, onwards and upwards. And that sentiment is at the heart of what Ara Ake does as New Zealand's Future Energy Centre.
New Zealand is on a journey of energy innovation; a journey to decarbonise our nation so we can begin to realise the environmental, social and economic benefits of doing so. But great journeys don't come without challenges. Ara Ake tackles those challenges head-on and helps find commercial solutions to them.
Ara Ake is an independent organisation and works with businesses throughout Aotearoa – from start-ups to large organisations – to facilitate and support demonstration projects of new and emerging technologies.
Ara Ake is working to harness the potential of New Zealand's energy innovation sector and connect it to the rest of the world.
Ara Ake works with a range of government agencies to foster policy and regulatory coordination, as a means to help keep innovators focused on commercial success.
It shares knowledge from across the energy innovation landscape and helps connect the dots between an idea and reality – collaboration is key to achieving the desirable outcome of a sustainable future.
Ara Ake sponsors the Innovation in Energy Award acknowledging and celebrating ideas around new products, services, resources or business models within the energy sector.
To purchase tickets to the Awards ceremony, click here.