AWARDS FINALIST: Northpower – fuelling economic growth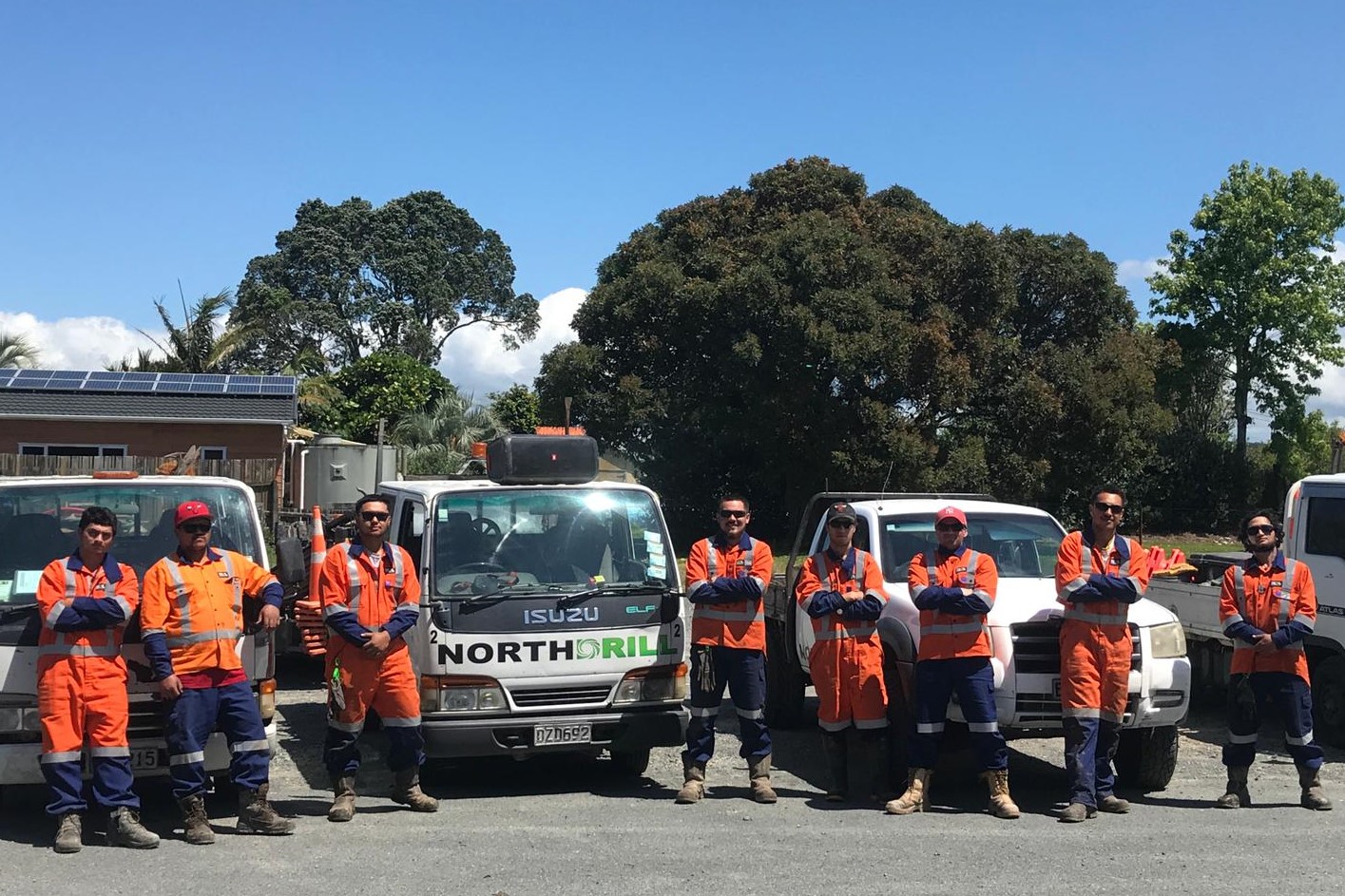 Northpower's primary focus is to help fuel economic growth for Northland.
The company is owned by the customers connected to its electricity network in the Whangārei and Kaipara regions, who are passionate about supporting Northland's people and businesses.
One of the ways for Northpower to do that is through local social procurement
It uses its buying power and forms long-term, sustainable relationships to generate social and community value that goes beyond the value of the goods or services purchased.
The approach is supported at the highest levels of the business, from the board of directors, the executive leadership team and across the management and operational teams.
Sustainability
One of Northpower's five sustainability goals is to drive economic and social value for Northland. That includes the following key areas of focus:
maintaining a sustainable financial position
growing returns to its shareholders, the connected customers in Northland
sponsoring causes aligned to energy efficiency, skills development, and education
supporting Northland suppliers, contractors, and businesses to grow
Included in its support of local business is its support of students from the Developers Institute and a long-term partnership with local drilling contractor North Drill.
The success of these initiatives is due to the enthusiasm and focus of Northpower staff, and the mentoring, coaching and knowledge sharing they provide.
Developers Institute
This Whangārei-owned and operated tech educational organisation delivers software and web development programmes for learners who are looking for a pathway to employment.
For the past few years Northpower has engaged with the students on their 'Capstone Project' – the final eight weeks of a software development programme. Students are placed within an organisation in a fully immersive project team environment to design, develop, test and deploy a modern enterprise class software application.
The students gain real life experience working as part of Northpower's development teams to deliver projects that have real-world impact, and Northpower gains access to top local talent. Four young developers have joined the company in full-time roles.
North Drill
During the past eight years Northpower has worked closely with Whangārei-based North Drill to deliver its fibre network build and provide underground and drilling services on its electricity network.
North Drill is a local Māori-owned business committed to employing local people and supporting local initiatives. 
A true Northland success story, North Drill has gone from strength to strength. It has grown from an initial three employees to a multi-award winning business of more than 50 – underpinned by enduring services agreements with Northpower.
The Social Procurement Award category is sponsored by BlueFloat Energy and Elemental Group