AWARDS FINALIST: Michael O'Brien – Powerco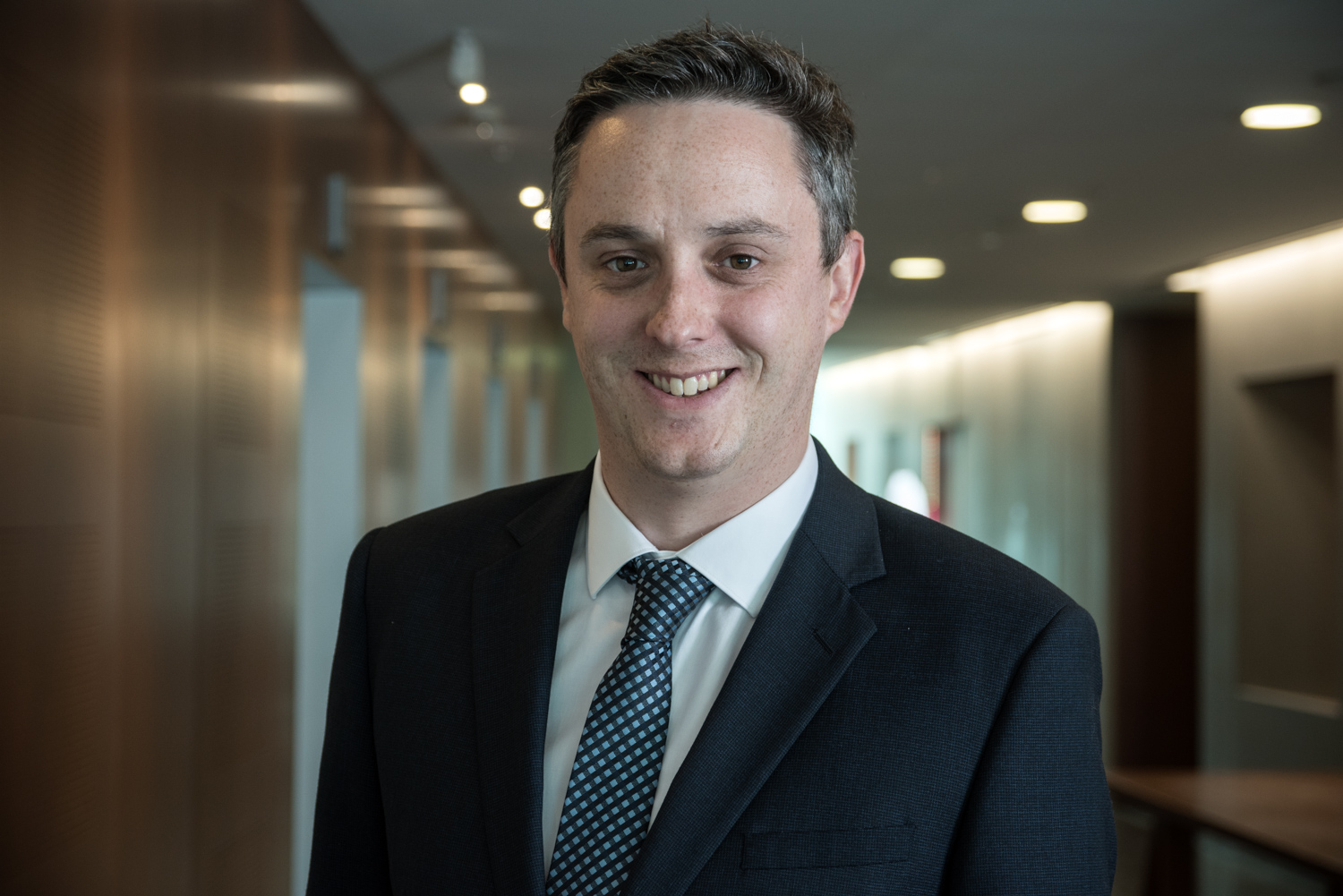 Michael O'Brien calls Powerco's journey over the past eight years 'transformational'.
The modest but driven 36-year-old has been a key contributor to that and has quickly built a reputation for being innovative, analytical and extremely thorough in his approach to asset management.
O'Brien has been at the forefront of Powerco's focus on ensuring its network remains safe, secure and resilient in the face of climate change and expected increases in electricity demand.
He took a pivotal role in preparing the company's industry-leading $1.27 billion customised price-quality path proposal, and leads the preparation of the 10-year asset management plans that build on the CPP and seek to deliver innovative energy solutions.
As head of network planning, O'Brien leads a team of 30 engineers and asset specialists across seven locations – combining the fleet management and network development teams.
It involves identifying, scoping and prioritising some $180 million in annual capital and $50 million in annual maintenance expenditure.
Early career
Having graduated from the University of Canterbury with first class honours in electrical and electronic engineering, O'Brien joined Transpower's graduate programme.
There he worked on developing models and documentation outlining long-term asset replacement plans in support of Transpower's first revenue reset under the regulated control periods that began in April 2011.
He developed an IT tool – the Asset Information Portal – which provides robust data to inform asset investment and information for Transpower's AC Stations team. He also led the design and configuration of asset information and processes on Transpower's Maximo project, which replaced its legacy asset and maintenance management system.
Head-hunted
His talent recognised, O'Brien was head-hunted to work on Powerco's Commerce Commission pitch for a CPP, and led the asset renewal workstream that accounted for more than 50 per cent of total CPP capital expenditure.
Of the $450 million asset renewal proposal, 95 per cent was approved by the Commerce Commission.
What followed was almost a decade of influence on Powerco's asset management strategy and delivery across the CPP – completed in March – and five 10-year AMPs. For the last two AMPs, O'Brien led the entire network planning component.
Management style
Powerco says O'Brien has used his eye for detail, and his drive for better data to inform improved decision-making. He has led teams that have developed important forecasting tools, implemented vital asset renewal and network upgrade investment, and been a champion of innovative energy solutions to provide improved reliability and resilience to customers and cost efficiency for Powerco.
With a calm demeanour and an inclusive management style, he has successfully led teams of much older and more experienced engineers and experts.
He has also communicated effectively and persuasively with the Commerce Commission, the energy industry, and the Powerco board and executive management.
The Young Energy Professional of the Year Award category is sponsored by Phoenix Metalman Recycling